Victorian Community Grants

A wide variety of grants are available.
The Grants Victoria website is HERE
The Active Club Grants 2018-19 link is HERE
The VicHealth website is HERE
Some examples and a selection of available grants are listed below.
News
Posted on 22 February 2019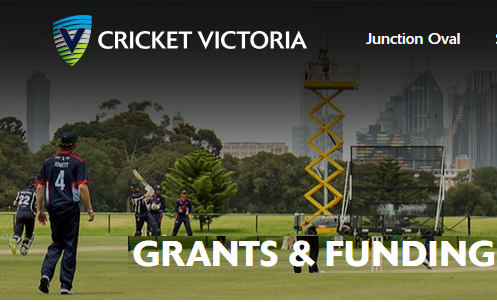 Cricket is investing more into community cricket facility projects than ever before via the Australian Cricket Infrastructure Fund (ACIF). Crick...