Victorian Community Grants

A wide variety of grants are available.
The Grants Victoria website is HERE
The Active Club Grants 2018-19 link is HERE
The VicHealth website is HERE
Some examples and a selection of available grants are listed below.
News
Posted on 15 April 2015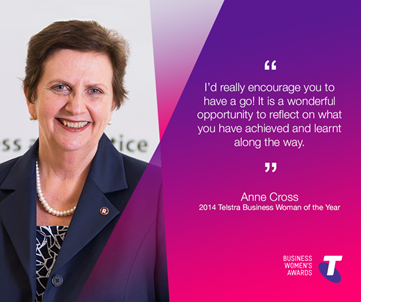 I am encouraging nominations of brilliant business women for the 2015 Telstra Business Women's Awards. The Southern Metropolitan Region is full of women doing it their way and...