Victorian Community Grants

A wide variety of grants are available.
The Grants Victoria website is HERE
The Active Club Grants 2018-19 link is HERE
The VicHealth website is HERE
Some examples and a selection of available grants are listed below.
News
Posted on 4 March 2015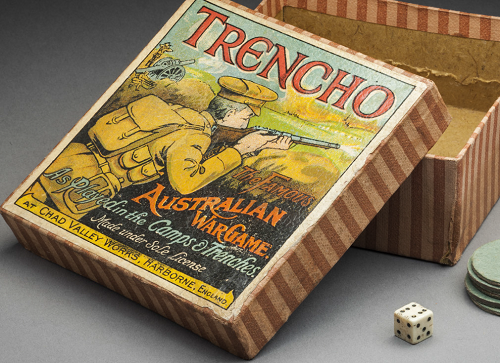 Community Heritage Grants of up to $15,000 are available to assist in preserving cultural heritage collections of national significance. Not-for-profit organisations, such as historical soci...