Victorian Community Grants

A wide variety of grants are available.
The Grants Victoria website is HERE
The Active Club Grants 2018-19 link is HERE
The VicHealth website is HERE
Some examples and a selection of available grants are listed below.
News
Posted on 13 August 2014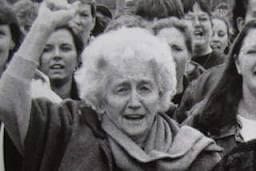 Nominations are open for the 2014 Frances Penington and Molly Hadfield Awards. The Frances Penington award honours the late Frances Penington who, as a Commissioner of the Housing...